We Specialize in Healthcare Sales, Leases & Placements
LDM Commercial specializes in helping healthcare professionals buy, list, sell, or lease their
health care work spaces. We can also help healthcare providers find, relocate, or establish new
local available office space in the perfect location to better accommodate their growing business.
We work with large local healthcare facilities as well as one to one with healthcare professionals
to help find their perfect new work environment.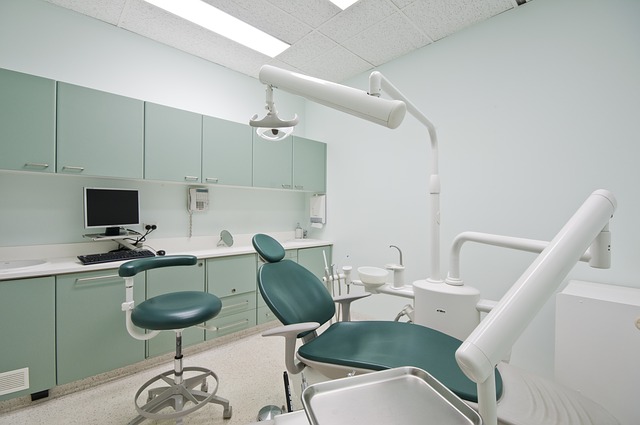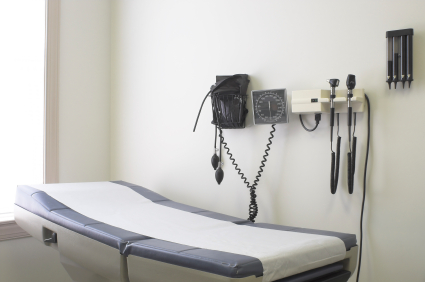 If you are looking for your perfect space to enhance your health care practice anywhere in
the Inland Empire of Southern California or Southern Nevada, we would love to talk to you!